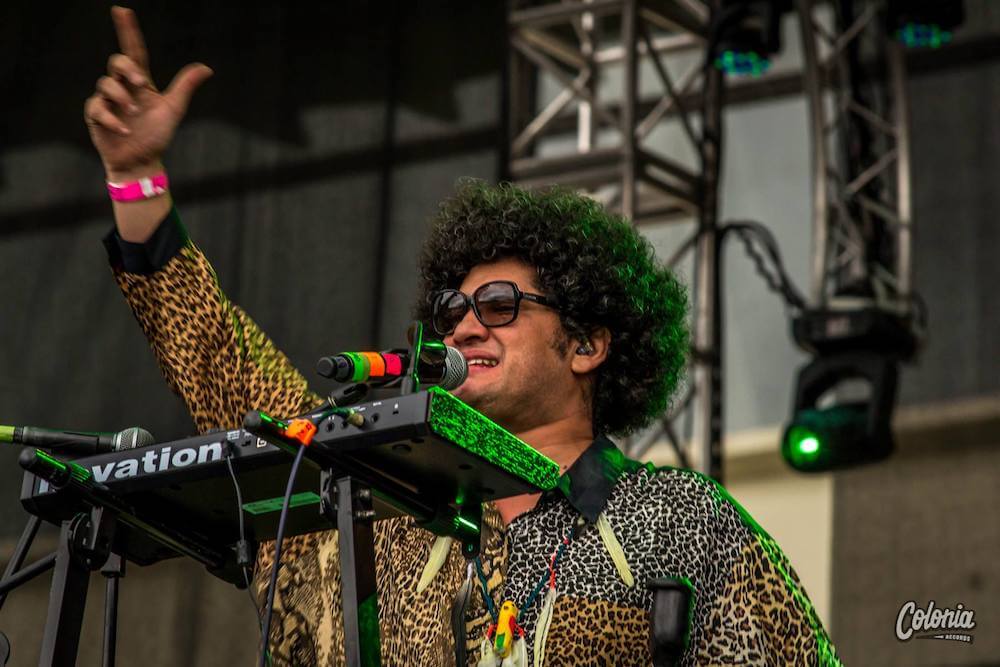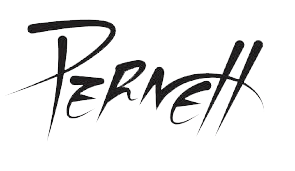 Barranquilla born multi-instrumentalist Pernett is undoubtedly a true pioneer in fusing Colombian folklore with electronic elements. Back in 2003, when he released his first album "Música Para Pick Up", Humberto was immediately seen as genius by some, crazy and outrageous  by others.  How dare he incorporate synthesizers into traditional music? What would be called this avant-garde genre where gaitas, traditional drums and keyboards come together? To this date, Pernett has released 6 albums, worked with an impressive number of prestigious artists such as Phil Manzanera, Calle 13, Novalima, or Quantic, and is still influencing whole generations of forward-thinking musicians.
Indeed, Humberto has a very particular way of combining tradition and futurism. Some would add electronic beats to already existing musical pieces, blending techno and house with cumbia or porro, but Pernett music is not a matter of genres, more of a unique sensibility that is the result of the artist's peculiar culture and background.
Born in Barranquilla, Colombia, 1978, Humberto José Pernett Pastrana was surrounded by a family of iconic figures of Latin-American folklore. His father was the artistic director of traditional Danza "El Cipote Garabato", competing in Barranquilla carnival for decades. His aunt, Carmencita Pernett "La Reina Del Trópico", one of the first Colombian divas in Latin-American music panorama, was a revolutionary woman who broke down the preconceptions of the 40s.
Pernett's music is not "electronic" per se. Deeply rooted in tradition, his work reflects his numerous musical talents. Gaitas and drums always prevail, and this is what we wanted to outline with the limited 10″ vinyl edition we are about to release on Galletas Calientes Records.
Originally released from is latest album, "Vamos A Hacer" and El Pajarito have been edited for the occasion, by talented recording and mixing engineer Benjamin Calais AKA Ben Matik, owner of Legendary venue Matik-Matik in Bogota, home of experimentations for the Colombian musical scene.
A-side "Vamos A Hacer" is a joint collaboration between Pernett and renown British producer Will Holland aka Quantic. A heavy blend of funky breaks and cumbia, where Quantic is playing the guitar and the accordion. A 7-minutes version, exclusive to this 10″, not to be digitally released, has been especially taken out from the masters vault, and edited by Ben Matik: the original short version takes a unexpected turn to a completely freaked-out "Puya" rhythm, where gaitas and synths perfectly merge together.
B-side "El Pajarito – Instrumental Edit" is a deep downtempo anthem, a perfect fusion of powerful electronic beats, 808 bass, analog synths and gaitas. special attention should be paid to the enchanting voice of Diana Pereira on this one.
Watch the official video for "Vamos A Hacer" album version by Pernett and Quantic
Watch Pernett and The Caribbean Ravers performing live
Coming Soon on Galletas Calientes Records:
Follow Pernett on the web: